Rana Daggubati, a popular South Indian actor, recently expressed his dissatisfaction with the film industry's tendency to stick to established norms.He believes that the audience always craves something fresh and innovative.
In a recent event, a journalist asked him if he thinks the stereotype of an "actor" has changed over the years, and if having a specific appearance is no longer necessary to be a star, unlike the scenario of 30-40 years ago.Rana responded by saying that the industry often tries to stick to a formula, but the audience wants to see something new.
According to Rana, the days of duplicating actors like Hrithik Roshan or Shah Rukh Khan are over.He believes that unless an actor brings something unique to the table, they won't find a place in the industry.
The audience is no longer interested in seeing the same person repeatedly.
Rana credits the film Baahubali for revolutionizing the way cinema is perceived in India.
He believes that director SS Rajamouli's strong vision played a pivotal role in changing the industry's perspective.Baahubali inspired filmmakers to dream big and showcased the immense potential of Indian cinema.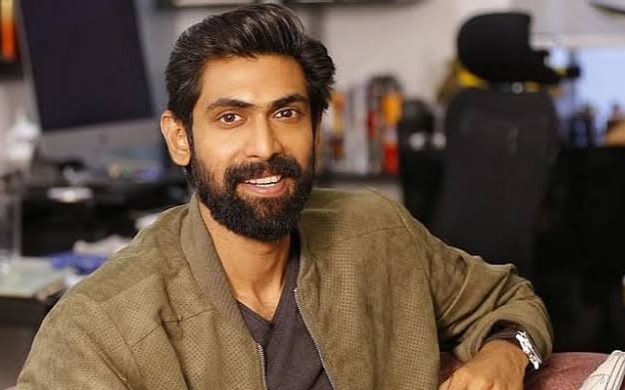 During the interview, Rana was asked about the greatest difficulty he has encountered in his life.He reminisced about his early career days when he aspired to become a producer.In 2005, he produced his first film, Bommalata, which won two national awards.Unfortunately, due to its independent nature, the film never made it to theaters.
Rana revealed that he struggled to convince actors and technicians to embrace new storytelling ideas.Eventually, he decided to pursue acting instead, as convincing the industry to support fresh concepts proved to be the toughest part of being a producer.