The upcoming action thriller "Animal," starring Ranbir Kapoor, is generating excitement as its December 1 release date approaches.The film's director, Sandeep Reddy Vanga, and his team recently unveiled the first look of actor Rashmika Mandanna's character, Geetanjali, in the movie.
In the intriguing poster, Rashmika is seen in a maroon and white checkered silk saree with a smudged bindi on her forehead and her hair casually tied back.Her confident yet mysterious smile adds to the anticipation.
"Animal" is a collaborative effort between T-Series and Cine1 Studios, with Bobby Deol, Tripti Dimri, and Shakti Kapoor also playing significant roles.The official teaser for the film is scheduled to be released on September 28.
Originally slated for an August 11 release, the film's date was pushed to December 1 because the production of songs in multiple languages was taking longer than expected.Apart from Hindi, "Animal" will be released in Telugu, Tamil, Kannada, and Malayalam.
Sandeep Reddy Vanga, known for his work on the Telugu blockbuster "Arjun Reddy" and its Hindi remake "Kabir Singh," is at the helm of "Animal." Despite their box office success, both films faced criticism for their portrayal of toxic masculinity.Vanga has hinted that "Animal" will be even more intense in its depiction of violence, anticipating the reactions it will provoke.
Ranbir Kapoor, the film's lead, acknowledges that "Animal" is a departure from his usual roles, describing it as a crime drama and a father-son story with shades of grey.
He expressed how this challenging role pushed him out of his comfort zone, making him work hard to elevate his acting skills.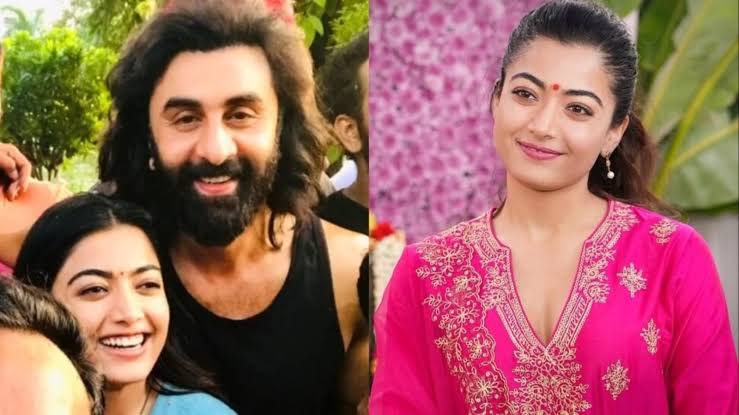 So to sum it up, "Animal" is an eagerly awaited action thriller featuring Ranbir Kapoor, Rashmika Mandanna, and an ensemble cast.Directed by Sandeep Reddy Vanga, the film is set to release on December 1 and promises to be a departure from conventional Bollywood fare, with a focus on intense storytelling and character dynamics.