Sai Pallavi is a popular actor who has acted in many movies in Tamil, Telugu and Malayalam languages.Sai Pallavi, who has starred in Telugu films such as Fidaa and Shyam Singha Roy, has won the hearts of Telugu people and gained recognition as a lady power star.
She recently starred in the film Gargi, after which she was not seen on the silver screen.However, recently she participated in an interview, and revealed some interesting things about herself.
She recently shared that she used to be afraid of dance reality shows.In a chat show called Nijam with Smita, the host asked her about her first TV appearance, and Pallavi corrected her saying that her first show was Ungalil Yaar Adutha Prabhu Deva.
She was just 16 years old when she participated in the show.
Pallavi reminisced about her experience in the show and shared that she was feeling exhausted as they had to shoot four episodes in one day.However, she was encouraged by the thought that she was dancing in front of everyone and they were clapping for her.She mentioned that she was scared of reality shows because of the judgmental aspect, and shared that she was eliminated from Ungalil Yaar Adutha Prabhu Deva when she was 16 years old.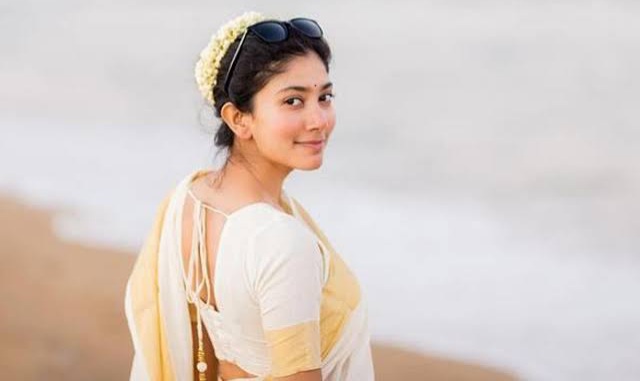 Pallavi also shared an interesting piece of information about her life, she mentioned that 10 years later, she participated in another dance reality show called Dhee, and to her surprise, the same choreographer from her previous show, Prabhudheva, choreographed a song for them.She said that she understood a few things on that day, which her parents had told her when she was younger.