Superstar Rajinikanth's 2005 movie "Chandramukhi" was a huge success in the horror comedy genre.Recently, there have been reports about Rajinikanth considering a sequel to the film.Let's take a closer look.
"Chandramukhi" is one of the most famous horror comedies in Indian cinema.It starred Rajinikanth and was a hit in both Tamil and Telugu languages.Reports suggest that before the release of the sequel, "Chandramukhi 2," which stars Kangana Ranaut, there's speculation about Rajinikanth's stance on a possible "Chandramukhi 3."
According to these reports, Rajinikanth has set some conditions for his potential return to the franchise.The first condition is that "Chandramukhi 2" must perform well at the box office and with the audience.
The second condition is that the storyline for "Chandramukhi 3" must be appealing to him.While his involvement in the film remains uncertain, these reported conditions are creating buzz on the internet.
The original "Chandramukhi" is a horror comedy released in 2005, directed by P Vasu.It featured Rajinikanth and Jyothika in pivotal roles and was produced by Prabu and Ramkumar Ganesan under Sivaji Productions.Vidyasagar composed the music, and it was a remake of the 2004 Kannada film "Apthamitra." "Chandramukhi" not only achieved commercial success but also won 5 Tamil Nadu State Awards.
The sequel to the 2005 film is set to release on September 28 this year.Directed by P Vasu, it stars Kangana Ranaut in the lead role, alongside Raghava Lawrence, Vadivelu, Raadhika Sarathkumar, Lakshmi Menon, Mahima Nambiar, Srushti Dange, Rao Ramesh, Subiksha, and others.
The film is produced by Subaskaran Allirajah under Lyca Productions, with MM Keeravani handling the music.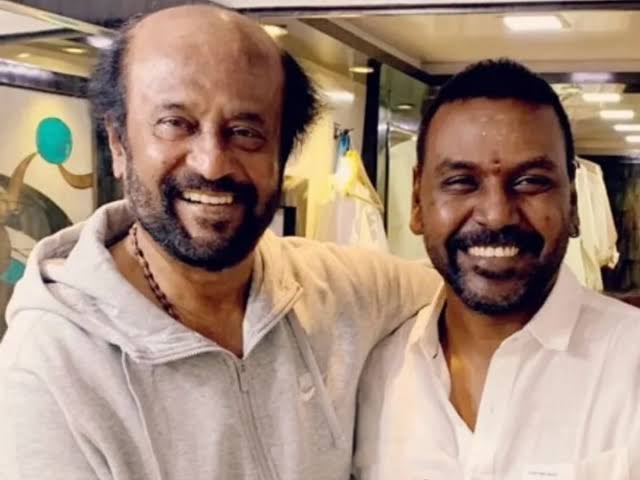 On the whole, "Chandramukhi" left an indelible mark in Indian cinema, and Rajinikanth's potential return for "Chandramukhi 3" depends on the success of "Chandramukhi 2" and an engaging storyline that captures his interest.Fans eagerly await the release of the sequel, "Chandramukhi 2," later this year.