A couple of years ago 'F2: Fun and Frustration' released starring Venkatesh, Varun Tej, Tamannaah Bhatia, and Mehreen Pirzada was a huge hit.The team is now helming the sequel too and the updates given so far from the makers promise the audience triple the fun.'F2' turned out to be a massive hit and had crossed Rs.100 crore at the box office.Now, the moviegoers are looking forward to 'F3' to re-enjoy the fun and entertainment that was given by the first part.
All the principal cast and crew of 'F2' are working together again.
The shooting of this film is happening at a brisk pace and already two schedules have been wrapped up.The latest update we receive now is that it turns out that Anjali has been added to the cast of 'F3' and is all set to shoot for the film.She will be joining the cast on Friday, April 16th in the fresh schedule where Venkatesh is also going to take part.It is a 25-day long schedule where some crucial scenes will be shot.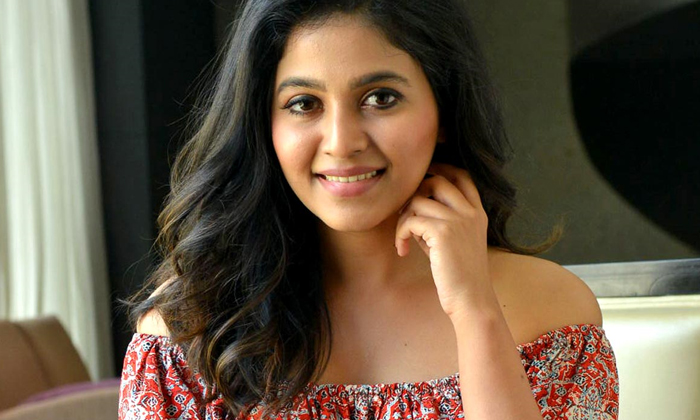 Currently, it is still unclear about the role of Anjali.It was already reported that Venkatesh is playing a night blind character in the movie which will generate so much fun.Fans are guessing that the scenes based on this might involve Anjali too.'F3' shooting will be completed in a couple of months.Venkatesh, Varun Tej, Tamannah, and Mehreen will be seen in the same roles from the original.The film is scheduled for release on August 27th, 2021.Keep watching this space for more updates!
.