Indian actress Athiya Shetty has clarified the recent controversy surrounding her and her cricketer-husband KL Rahul's alleged visit to a strip club in London.Rahul, who is currently in England recovering from an injury sustained during an IPL 2023 match, is taking a break.
Athiya took to her Instagram story to address the situation and requested that people not misunderstand what happened.Athiya Shetty explained that she usually doesn't respond, but felt it was necessary to defend herself.She clarified that Rahul is her friend.And she said she had simply gone to a regular place, like anyone else would.
She requested that people avoid misinterpreting and reporting without verifying the facts, and encouraged spreading peace and love.
After a video from a London strip club circulated online, showing a man resembling KL Rahul, both Athiya and Rahul faced criticism from netizens.Some suggested that Athiya was also present at the club.
Athiya's clarification received support from fans who expressed frustration at the need for public figures to justify their actions.One fan commented, "One of them had to speak up, and I'm glad Athiya did.These haters won't stop, but it's a relief to see many people supporting them." Another fan added, "It's terrible that Athiya feels the need to explain their normal outing.Being famous is so tiring."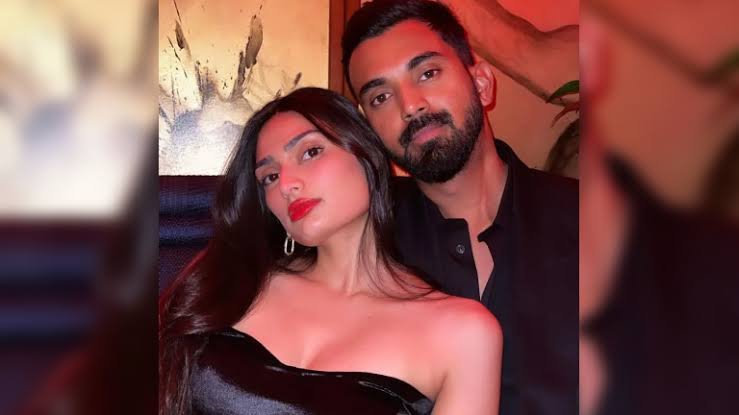 Athiya Shetty, the daughter of actor Suniel Shetty, and KL Rahul got married in January 2023.They had been dating for three years before having an intimate wedding ceremony at Suniel Shetty's Khandala farmhouse.They shared beautiful wedding pictures on their Instagram accounts with the caption, "'In your light, I learn how to love.' Love Today, surrounded by loved ones, we got married in a place that brings us joy and serenity.We're grateful for your blessings on this journey together."
.