In 2019, Nithya Menen, a renowned actress in South Indian cinema, made a brief appearance in her first Hindi film, "Mission Mangal," alongside Akshay Kumar and Vidya Balan.Her acting journey spans over 15 years, with a successful career in Tamil, Telugu, Malayalam, and Kannada films, earning her acclaim and recognition in the Indian film industry.
Now, it has been revealed that Nithya Menen is gearing up for her full-fledged debut in Hindi cinema.
She has joined the cast of a yet-to-be-titled murder mystery directed by Vishal Ranjan Mishra, which recently began filming in Scotland.
Nithya Menen, known for her affinity for thrillers and murder mysteries, eagerly accepted the role.She is currently in Scotland for an extensive 30-day shoot for the film.
In addition to Nithya, Vivek Oberoi will also play a pivotal role in the movie.He is set to portray a strong character opposite Nithya Menen.
The film boasts a talented ensemble, with Ashish Vidhyarthi taking on the role of a senior investigating officer.The project is now in the midst of a start-to-finish shooting schedule in Scotland, with plans for possible additional filming in Mumbai later in the year.
This intriguing murder mystery is scheduled for a 2024 release, and the filmmakers are carefully considering the ideal time to present it to the audience.
For those who are not aware, Nithya Menen is a talented actress who has worked in various languages and genres of cinema.
She has won many awards for her performances in different films.Nithya Menen has showcased her acting talent, particularly in Telugu cinema.
In the romantic comedy "Ala Modalaindi," she portrayed an ambitious and independent woman, earning recognition and admiration from fans.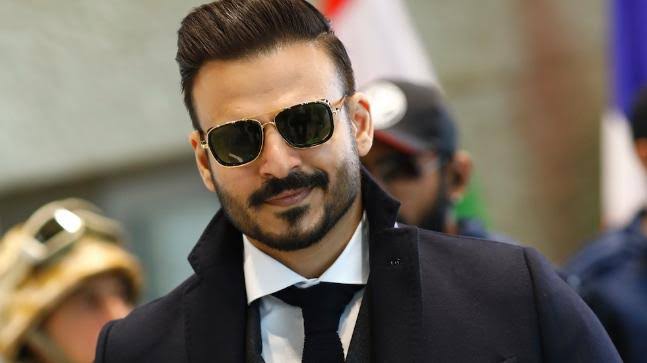 Her role in the romantic thriller "Ishq" as a bubbly and cheerful girl also won many hearts.In the romantic drama "Malli Malli Idi Rani Roju," she portrayed a Muslim girl who falls in love with a Hindu athlete.Her performances in these films have left a lasting impact on the audience.