In the 2021 block buster Telugu film "Uppena," Tamil actor Vijay Sethupathi played the role of Krithi Shetty's father.The movie was a big success and even won the National Film Award for Best Telugu Film.
Despite this, Krithi and Vijay haven't worked together since.
Vijay Sethupathi declined offers to work with Krithi again, not because he didn't want to act with her, but due to a significant age gap.He thought it would be awkward since Krithi had portrayed his daughter in "Uppena." He mentioned that during the shooting of another film called "Labham," the makers considered casting Krithi Shetty as the female lead alongside him.However, since "Uppena" was still being made, Vijay Sethupathi turned down the idea.He felt it would be strange to romance an actress who had recently played his daughter on screen.
So, finally popular heroine Shruti Haasan was chosen instead.
Vijay Sethupathi emphasized that he could never envision a romantic role with Krithi on screen.
He even shared that while shooting the climax of "Uppena," he asked Krithi to think of him as her father, and he treated her like his daughter.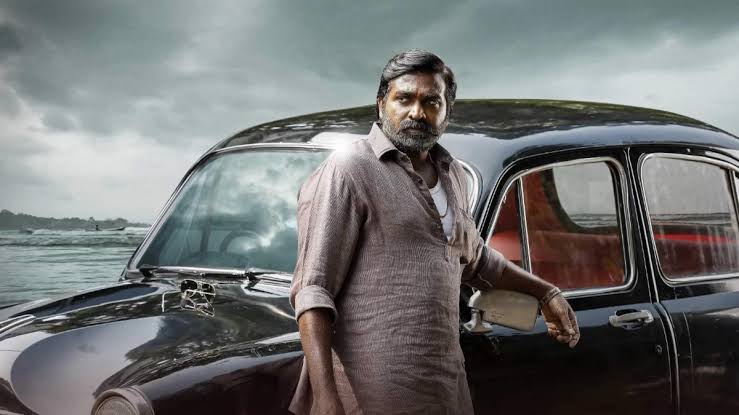 Overall, despite offers to collaborate on other projects, Vijay Sethupathi declined to work with Krithi Shetty again, primarily due to the uncomfortable age gap and the fact that she had portrayed his daughter in their previous film "Uppena." He preferred not to mix these roles on screen, and so, they haven't shared the screen since.