It's been 4 years since we have seen Young Rebel Star Prabhas in short hair with trimmed beared on a film poster.The star is finally here as something else but not Baahubali.
Saaho first look has been released celebrating the birthday of our pan India star.Although the poster looks impressive, there is an ugly side of it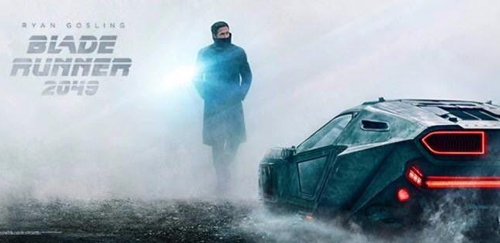 No matter how much the maker would deny, it is clear that they have got inspiration from recent Hollywood biggie Blade Runner 2049.This Sci-Fi thriller of Hollywood starred Lalaland fame Ryan Gosling in the male lead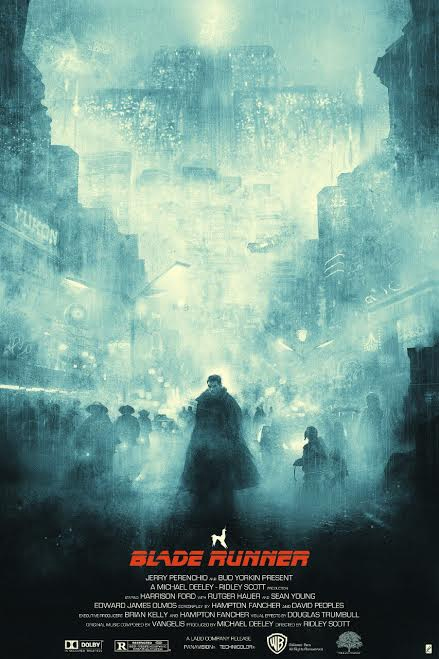 It would surprise you but the film have got released on October 6th and still it is theaters.Now you have to appreciate the guts of Saaho makers to copy a latest film's posters.Interestingly, they have combined two posters of Blade Runner as you see in the pictures here.They have taken still from one and the texture from the other
Saaho is directed Sujeet in the production of UV Creations.
The film stars Shraddha Kapoor in the female lead.Saaho is slated for late 2018 release.