Malaika Arora, a famous Bollywood actress, has shared her positive experience of dating a younger man.She was previously married to actor Arbaaz Khan and is now in a relationship with actor Arjun Kapoor.Malaika and Arbaaz got divorced in 2017 and continue to co-parent their son.Malaika and Arjun Kapoor made their relationship public in 2019.
When asked about dating a younger man at the India Today Conclave 2023, Malaika said that she thinks it is amazing.She explained that after getting divorced, she was told that she would always have a label attached to her.Finding love again was another challenge, and then finding love with a younger man was considered by some to be crazy.However, Malaika believes that age should not define a relationship, and she is grateful to have found a partner who understands her.She feels that being with a younger man keeps her feeling youthful and happy.
Malaika also talked about her wedding plans with Arjun.
She emphasized that marriage should not be the be-all and end-all of everything.If they decide to get married, they will talk about it and make a decision.
For now, they are just enjoying their time together.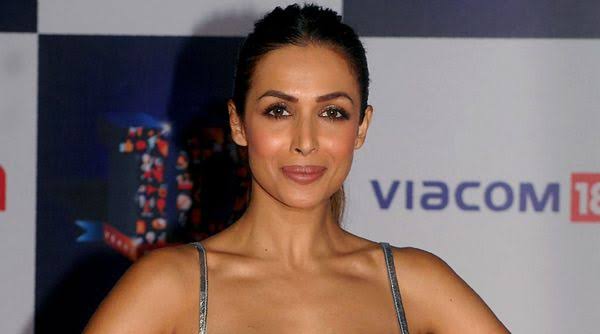 Malaika is very open about her relationship with Arjun and has shared many pictures and posts on social media.Meanwhile, Arbaaz is dating Italian model-dancer Giorgia Andriani.Malaika recently made her debut in the world of OTT with her reality show, Moving In With Malaika, which was streamed on Disney+ Hotstar.
Malaika made her debut in Telugu cinema through the movie "Athidhi" in 2007, where she showcased her wonderful dancing skills in the song "Rathraina".After that she shaked a leg with Pawan Kalyan in "Kevvu Keka" song from Gabbar Singh movie.
Her performances in these songs helped her to gain recognition among the Telugu audience.