Telugu actor Mahesh Babu is getting ready for his next film called "Guntur Kaaram," directed by Trivikram Srinivas.The movie has created quite a buzz since it was announced.
There have been various controversies surrounding the film, including changes in shooting schedules and cast and crew adjustments.Some reports even suggested that Mahesh Babu began shooting for the movie after returning from a vacation in London.
Interestingly, it's rumored that Trivikram Srinivas is planning to include an item song in the film, which is surprising because his previous films were known for their family-friendly focus and didn't feature such songs.This move suggests a shift towards a more mass commercial film.
There are speculations about a popular actress being brought on board for this item song, but fans are eagerly waiting for an official confirmation recent news, Mahesh Babu reportedly shot a solo song for the film at an aluminum factory and his residence.Actresses Sreeleela and Meenakshi Chaudhary were expected to join this schedule.Sreeleela replaced Pooja Hegde as the female lead in the film, and Meenakshi plays a pivotal role.
"Guntur Kaaram" marks the third time Trivikram Srinivas and Mahesh Babu have teamed up.The storyline revolves around the leader of the criminal underworld in Guntur City, who becomes romantically involved with a journalist on a mission to expose illegal activities in the city.Their love story takes intriguing twists, forming the core of the plot.
The film boasts a talented cast, including veteran comedian Brahmanandam in a significant role and Jagapathi Babu as the antagonist.Other notable actors include Ramya Krishna, Raghubabu, Prakash Raj, Sunil, and Jayaram.
Netflix has reportedly secured the post-theatrical digital rights for the movie.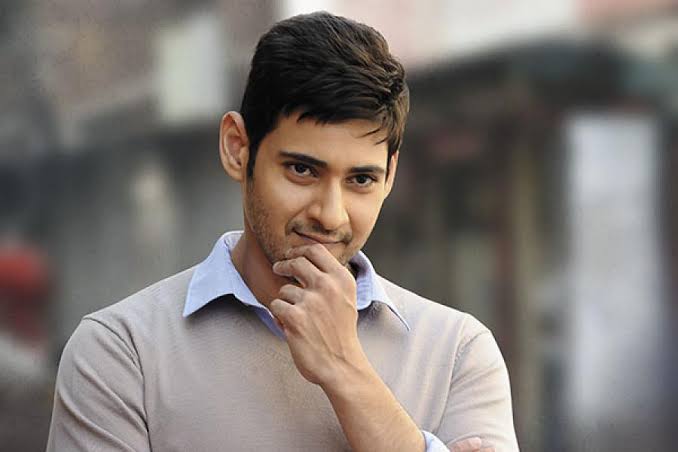 Overall, Mahesh Babu's upcoming film "Guntur Kaaram," directed by Trivikram Srinivas, has generated considerable excitement despite its share of controversies.With the potential addition of an item song, it hints at a shift towards a more commercial genre for the director.Fans eagerly await official confirmations as the film's production progresses.