The loss of the legendary singer SP.Balasubramanyam, who sadly passed away on September 25, 2020, due to Coronavirus, has left a deep void in music lovers, and his ardent fans.
SPB has lent his voice to thousands of songs, in various Indian languages.It would be an understatement to say that there isn't another singer in the world who is as versatile and accomplished as he is.The singer fought with the virus for several weeks before sadly passing away.He received the Tamil Nadu state rites and was buried with much honor.
On the occasion of Republic Day, the list of Padma award winners has been announced and SP.Balasubramanyam has been awarded the Padma Vibhushan Award from the state of Tamil Nadu.He is the only name from the entertainment industry among seven names who are recipients of the second-highest civil honor.He has also been a recipient of Padma Shri in 2001 and Padma Bhushan in 2011.
He has won six National Awards as Best Male Playback Singer for his works in four different languages — Hindi, Tamil, Telugu, and Kannada.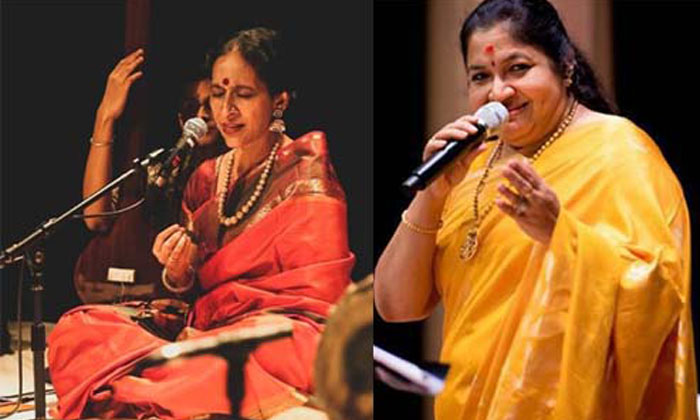 SP.Balasubramanyam has crooned over 40,000 songs in various languages along with composing music for several films.SPB's wife Savithri and other family members will be receiving the Padma honor on his behalf from the President of India later this year.Though SPB is not with us anymore, he will forever remain in the hearts of every single music lover.Also, acclaimed playback singer KS.Chitra has been Chosen for Padma Bhushan, India's third-highest civilian award.On the other hand, popular playback singer and Carnatic vocalist Bombay Jayashri has been Chosen for the Padma Shri award.