Popular actor Rakshit Shetty made an exciting announcement on his birthday, delighting his fans with news about his upcoming film, Sapta Sagaradaache Ello.This highly anticipated movie will be released in two parts, as revealed by Rakshit in a teaser video that created quite a buzz among his followers.
Taking to Twitter, Rakshit tweeted, "Your Manu is here today with a special announcement." Rakshit proceeded to share the exciting news that his film SSE, created with immense dedication, time, and passion, would be presented in two parts: side A and side B.The shooting for both parts has been successfully concluded, and the release date for each will be announced on June 15th.Rakshit expressed his hope that the audience will receive the film with the same love and enthusiasm as they have shown in the past.
Sapta Sagaradaache Ello is said to take place in two distinct time periods, with a decade-long gap between them.Rakshit Shetty has transformed his appearance significantly for his role, which brings an interesting dimension to his character.
The film marks his reunion with director Hemanth Rao after six years, following their critically acclaimed collaboration in the movie Godhi Banna Sadharna Maikattu.
The decision to release the film in two parts indicates an engaging and captivating narrative that unfolds across different time zones.
Fans can expect an immersive storytelling experience, as Rakshit and Hemanth Rao have a track record of delivering thought-provoking and engrossing cinema.
In addition to Sapta Sagaradaache Ello, Rakshit Shetty also has another project in the pipeline called Richard Anthony.
The upcoming thriller drama stars Rishab Shetty, Kishore Kumar G, Achyuth Kumar, and Pramod Shetty in significant roles.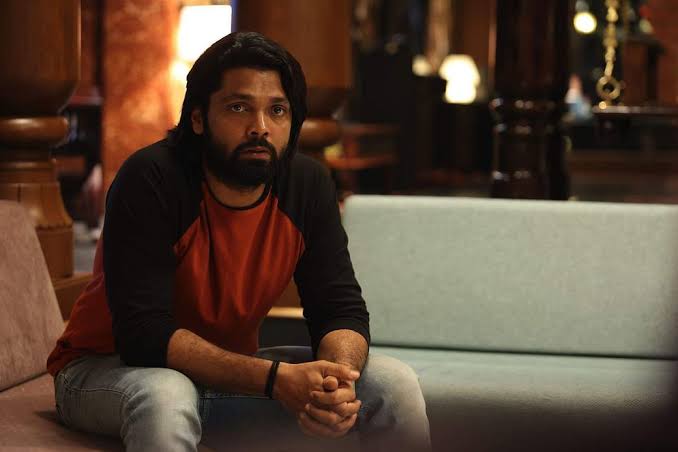 Apart from his acting endeavors, Rakshit Shetty is also involved in the production of Sakutumba Sametha, a film starring Bharath GB, Achyuth Kumar, and Pushpa Belwadi.The movie can be streamed on Voot Select, showcasing Rakshit's diverse involvement in the film industry.