Ram Gopal Varma, the controversial filmmaker known for his unconventional and provocative movies, has recently shared his views on the limitations of cinema and the relativity of success in the industry.In an interview with Galatta Plus, he also revealed how he made a huge profit from a low-budget film that he directed during the pandemic.
RGV said that he had always faced various restrictions that prevented him from expressing himself fully in his cinema.He said that these restrictions were imposed by society, which has conditioned people to feel guilty about what actually makes them happy.
He said that he believes that the most free man in the world is the one who can leave behind his family, god and social acceptance, and do whatever he wants to do.
He also explained why he prefers to promote his mindset openly instead of pursuing his desires secretly.He said that his intention is to always challenge and disturb people, who he thinks are fundamentally similar to him and want to live an unrestricted life.He said that he has been consistent in his cinematic preferences and the way he talks about women since his college days, much before he entered the film industry.
RGV also disclosed that he had directed a film during the pandemic that cost only Rs.2,000 to make.He said that he made Rs.70 lakh in profits from the movie, which was released on an online platform.He did not reveal the name or the genre of the film, but said that it was a very experimental and innovative project.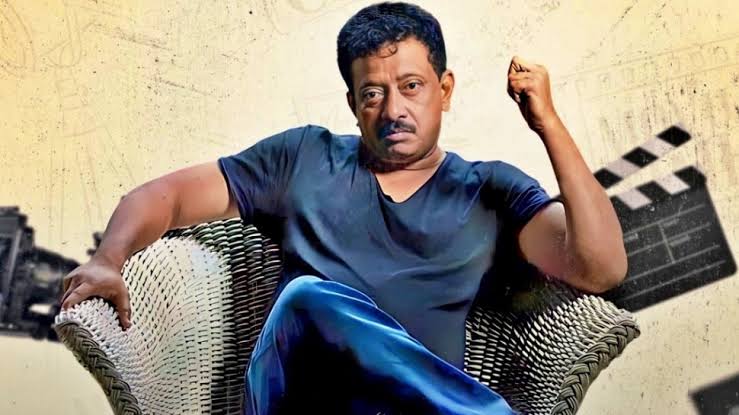 The director, who has made films in Hindi, Telugu and Tamil languages, has one upcoming project lined up for release this year.The Telugu film Vyooham is expected to premiere in December 2023.