The Central government considered Pawan Kalyan's suggestion in the new education Policy which is a blow to Jagan's English Medium compulsory rule.
Earlier the Union cabinet minister Dr Ramesh Pokhriyal Nishank has posted a video of Janasena chief Pawan Kalyan's vision on his twitter and thanked for his powerful suggestion.
The message is as follows "Shri @PawanKalyan, your views about multifaceted education were taken into consideration while drafting the final #NEP2020.Under NEP 2020, students will be given increased flexibility ; choice of subjects to study so that they can design their own paths of study and life plans."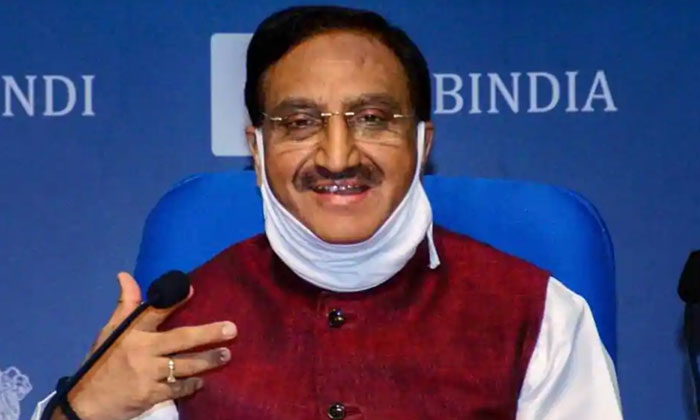 The NEP 2020 also states that the Medium of instruction would either be in mother tongue or regional language till Class V and can be continued till Class 8.From the beginning, these policies are strongly supported by Janasena chief Pawan Kalyan.On the other hand, AP Chief Minister Jagan Mohan Reddy has completely opposed these policies and made English Medium compulsory.He even put aside the High court order and challenged the HC orders in Supreme court stating that the majority of the parents want EM.Now it has to be seen what decision would Jagan takes based on the new education policy.