The new trailer for the bilingual movie Chandramukhi 2 is out, and it looks even more exciting than the first one.The trailer showcases the hauntingly beautiful spirit of Chandramukhi and the main character Vettiyan.It weaves together past and present, blending supernatural thrills, action, mystery, and even humor.Directed by P.Vasu, the movie features Kangana Ranaut as Chandramukhi, a court dancer who is actually a vengeful spirit, and Raghava Lawrence as the protagonist Vettiyan Raja.
Chandramukhi 2's story moves between the past and the present.
A family moves into a palace rumored to be haunted by Chandramukhi, a medieval court dancer who was once the favorite of King Vettiyan before her death.The trailer builds tension as Chandramukhi's vengeful spirit seeks blood and eagerly waits to possess someone.
The trailer has a supernatural horror element with psychological thrills, reminiscent of the Bollywood film Bhool Bhulaiyaa and its Malayalam counterpart Manichitrathazhu from 1993.
Tamil actor Vadivelu provides comic relief in the film, asking quirky questions like whether ghosts grow old or leave traces of their hair.
This adds a touch of comedy, similar to the first film starring Rajinikanth.However, the tension remains, with bizarre action scenes and dancing, accompanied by a haunting horror score.
The film flashes back to Chandramukhi's time in Vettiyan Raja's court, with Raghava Lawrence playing both the present-day Vettiyan and the old King from the past.In addition to court dancing, Kangana Ranaut's character displays skilled swordsmanship, suggesting that she is more than just a court dancer.
If the spirit is real, it is exceptionally dangerous.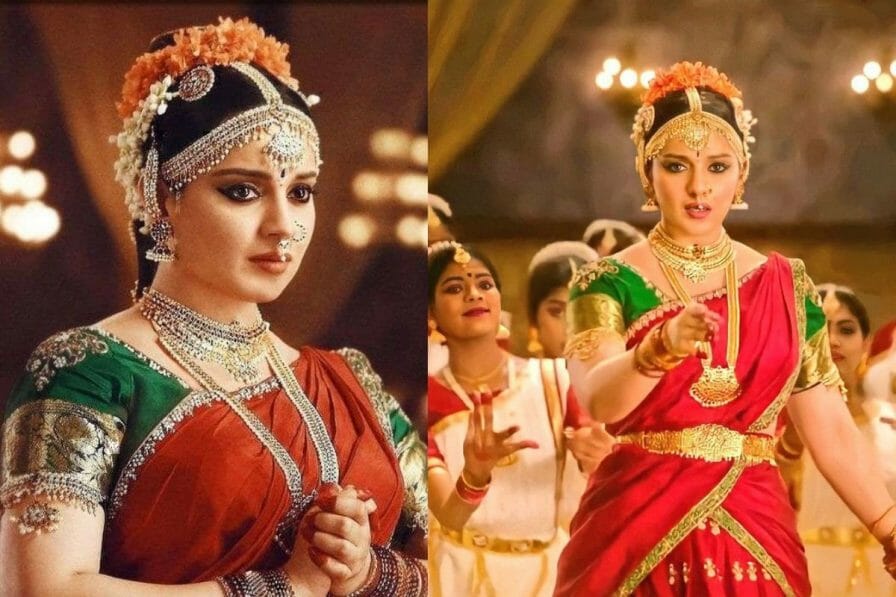 Chandramukhi 2 is set to release on September 28, 2023, and it promises an intriguing mix of supernatural horror, action, comedy, and suspense, making it a highly anticipated film for fans of the genre.